EVX Ace 2
electric scooter arrives soon!
Preorder now
Easee Home electric vehicle charging station
Easee Home EV charging station
Easee Home is a smart charging station that adapts to all electric vehicles, voltages and current. The charging station is made in Norway and is compact and light, smaller than 69% of other solutions and weighting only 1,5 kg.
The features of Easee Home make it truly dynamic and smart solution for commercial charging. The charging robot automatically detects whether the car supports 3-phase charging or not. You don't have to think about specifications, Easee Home always adapts to the needs of your car and delivers the maximum power that the power output allows.
Fully dynamic charging goes from 1,4 to 22 kW when single-phase or 3-phase charging is used (Note: 3-phased charging allows charging up to 22 kW) and load balancing up to 101 units. Features also include an automatic queing system, Wifi and 4G (E-Sim) integrated in each charging station. The Easee Home also has built-in Type B RCD for maximum protection and an integrated RFID reader (NFC / ISO 14443 and MiFare Classic).
Why choose Easee Home EV charging station?
Easee charging stations have been developed and manufactured in Norway. The products have been developed to withstand harsh conditions and environments. They are not only durably but also lightweight. The charging station is about 69% smaller than other charging stations for electric vehicles and weighs only 1,5 kg. The development has sought to promote a sustainable future and the charging station saves the environment 4 kg of copper and plastic per charger produced. The charger works great both outdoors and indoors. Its components are of high quality and composed well. It is IP54 certified and designed to withstand the Norwegian climate. The product has a 3-year warranty.
Safety has been important part of planning. With easy-to-use charging station, you can be sure that charging is safe. The design is done according to the latest standards. In addition, the device has a built-in electronic RCD that ensures DC and RCD fault detection. The charging station also has temperature sensors and protection to prevent overheating. There is no need to worry about theft of electricity either, charging can be prevented with the help of the application.
Easee has made it easy and affordable to invest in a modern and future-oriented charging infrastructure. With an easy-to-use docking station, you get a fully finished electric vehicle charging point at an affordable price. By pre-installing the infrastructure in the building, Easee Home can later be deployed with innovative Plug & Play technology at no extra cost. The charging station acts as a smart terminal box and supports the expansion of several charging stations with the same cable.
With Easee, you can control and plan when your vehicle charges. You can see the real values of the current download session and get an overview of your consumption. You get full control over who can charge and when they can charge. The app is updated regularly to make the charging robot even smarter.
Easee EV charging station install application
To make the electric car charging station as easy to install as possible, there is an installation application for installers. Device configuration can be performed using this application. The app is available for Android and iOS systems and can be downloaded from the app stores. All you need is a compatible smart device with NFC (Wireless Tag Reader) to configure the base and the backplates. You can install and set up a completely new base or upgrade an existing one. All the bases you have access to are available in the installer.
To transfer station information to the backplate, hold the phone next to the backplate. You can also use the installer to restore the backplate to its factory settings by erasing its data. The installer requires an Internet connection to synchronize all data to and from the cloud service, but you can use the application from a location that does not have Internet connection. The application ensures that all data is downloaded to the cloud service when the device is connected to network again.
Note, the installer who installs and maintains the charging station must be appropriately qualifed and authorized to work with electrical systems. This professional electrician is fully responsible for complying with applicable installation rules and regulations.

Supplies

Electric vehicle charging station

---

Weight

1,5 kg

---

---

Dimensions

256 x 193 x 106 mm

---

Warranty

36 months

---

---

IP-rating

IP54

---

Vikavirtasuoja (sisäinen)

Kyllä

---

---

Operating temperature

-30°C - +40°C

---

Charging power

1.4 kW - 22 kW

---

---

Color

Black

---

Asennustapa

Seinä- ja tolppa-asennus

---

---

Latauspisteiden määrä

1

---

Latauspistoke

Type 2

---

---

Vaatii ammattilaisen asennusta

Kyllä

---
Specific References
EAN13

7090052310304
All items from this brand
Large selection of best brands
Our goal is to have the best selection of consumer electric vehicles in Finland
See all brands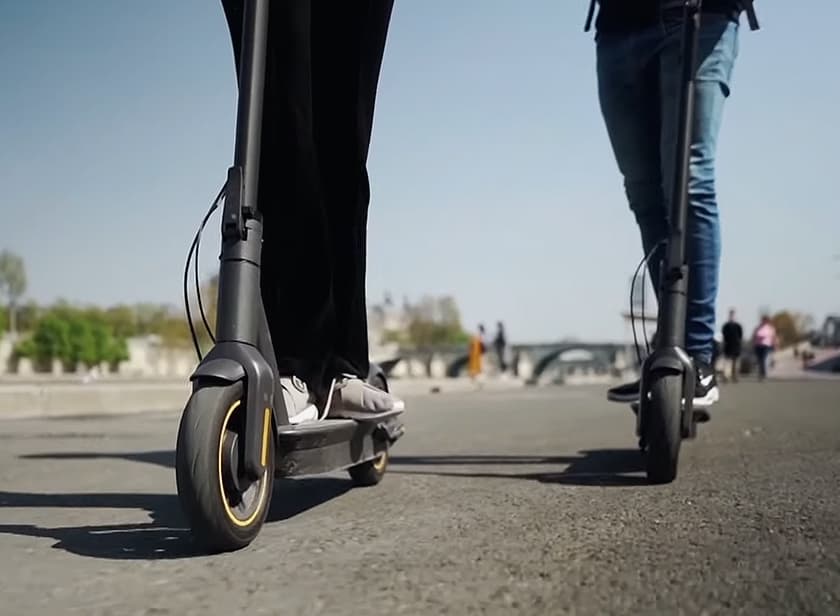 Worldwide delivery
Most of the products are delivered from our own warehouse located in Lahti, Finland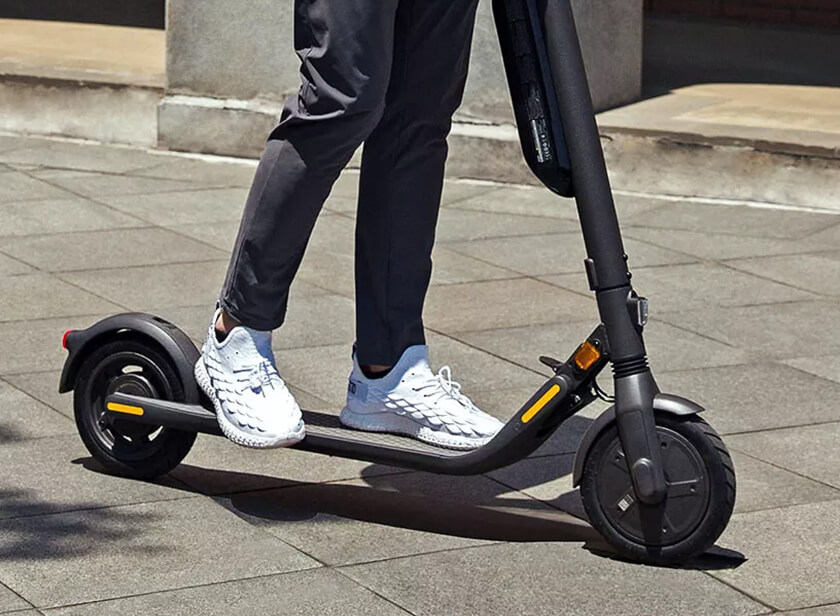 Secure payments
Pay by credit card or PayPal - Paytrail offers Finnish bank payments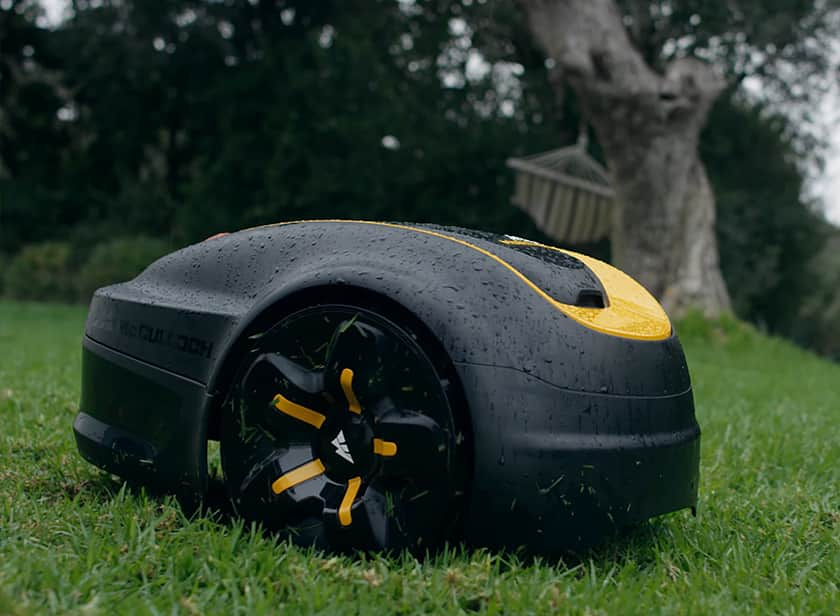 If you need help
Our customer service is here to help you with your order - contact us via phone or email
To contact form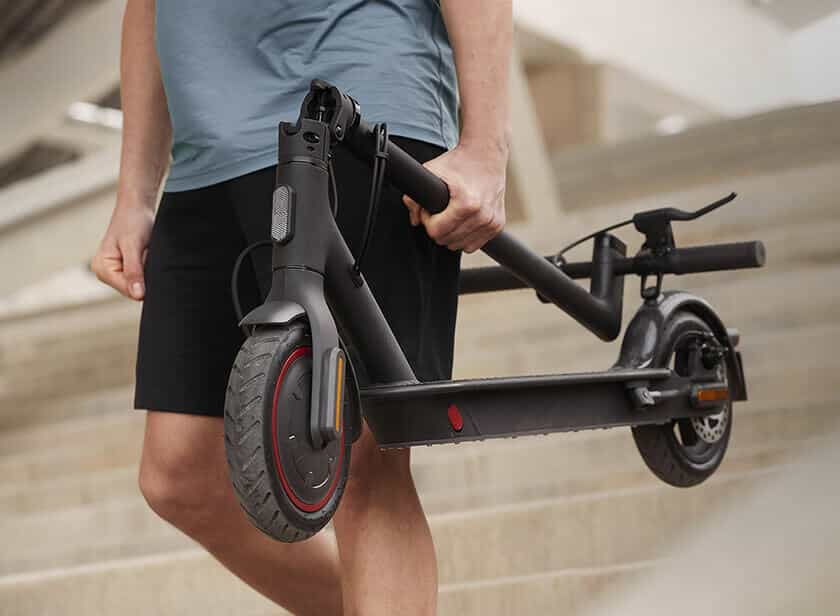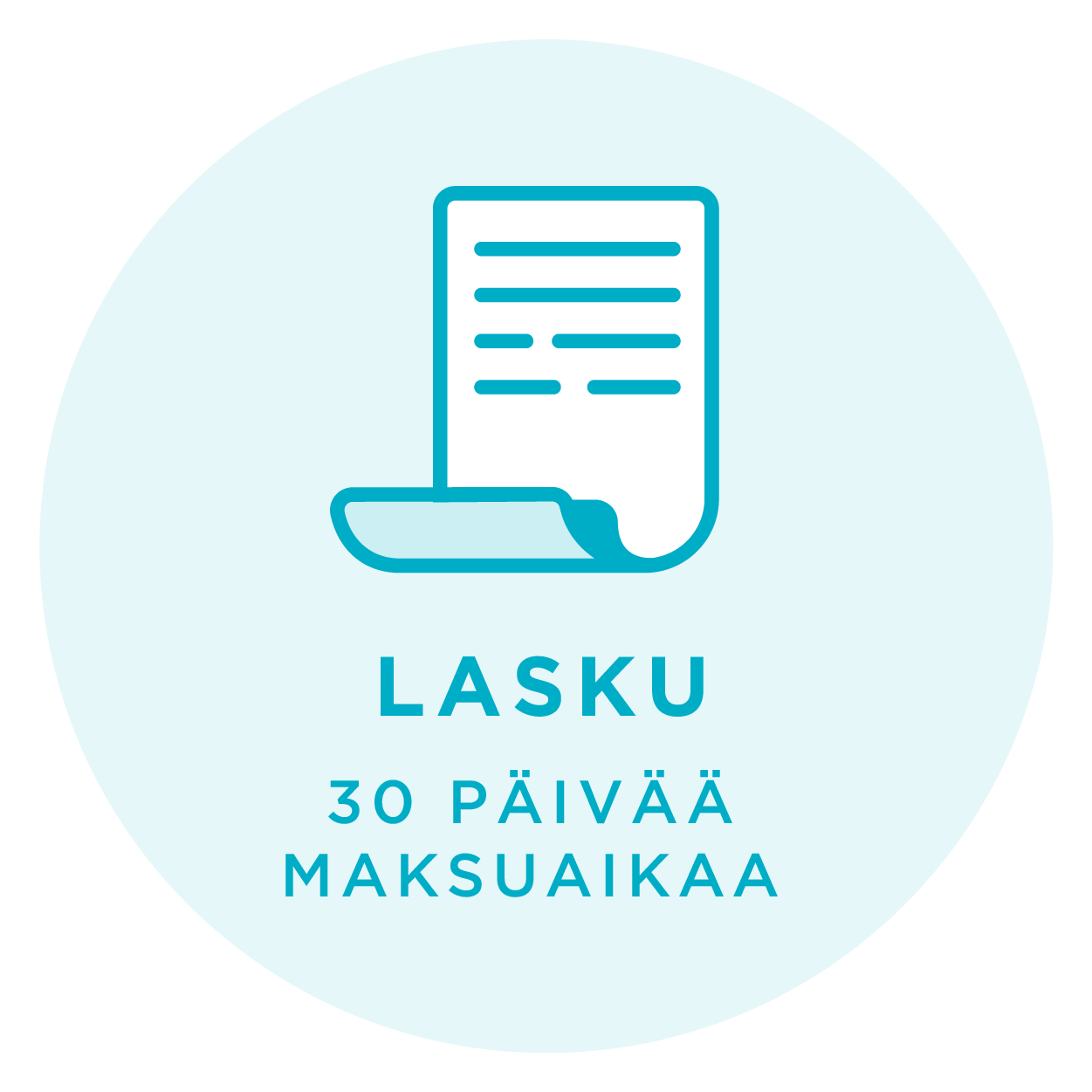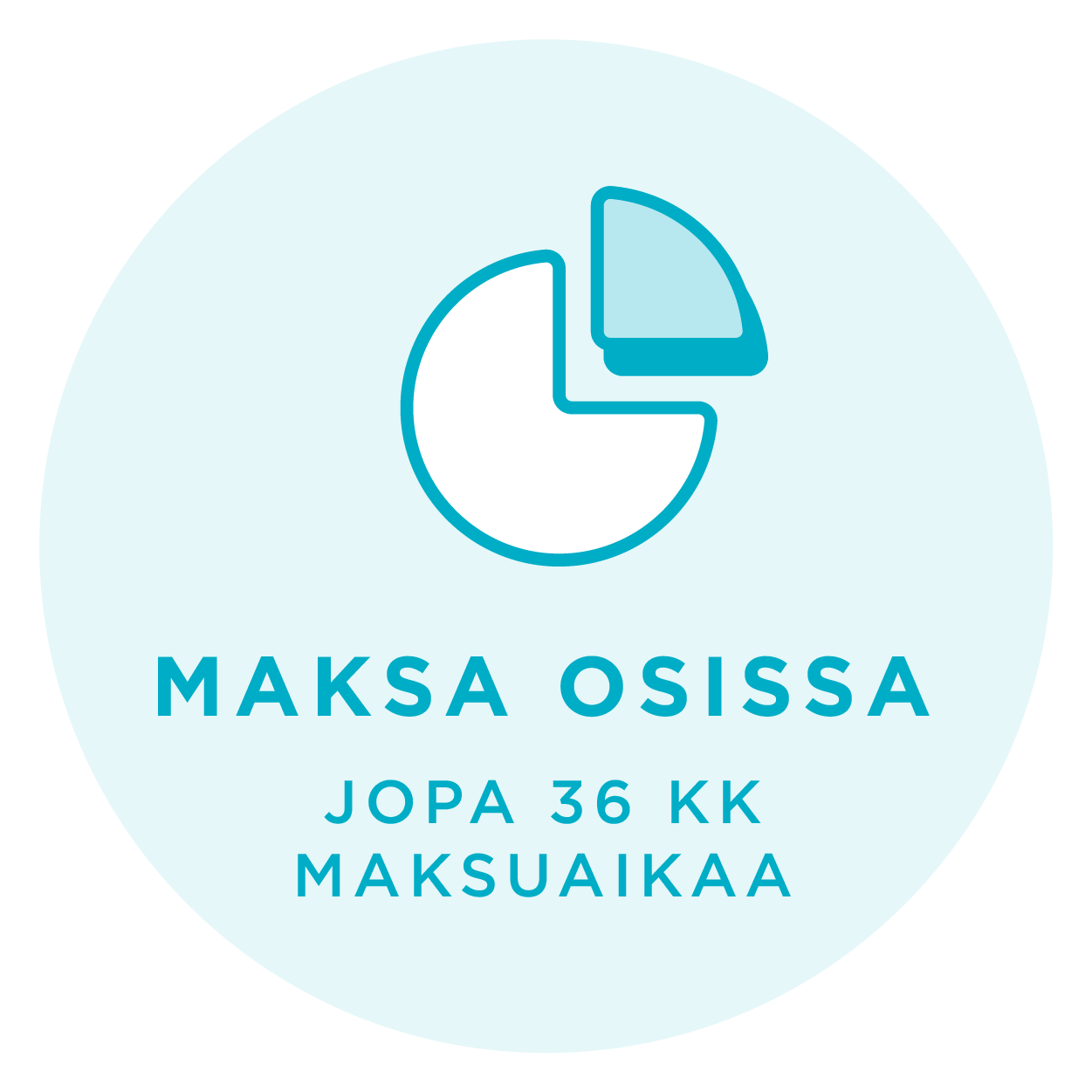 Free shipping
Free standard shipping
Free returns
30 day return policy
Support 24/7
Contact us via phone or email
Secure Payments
PayPal, credit and debit card payments