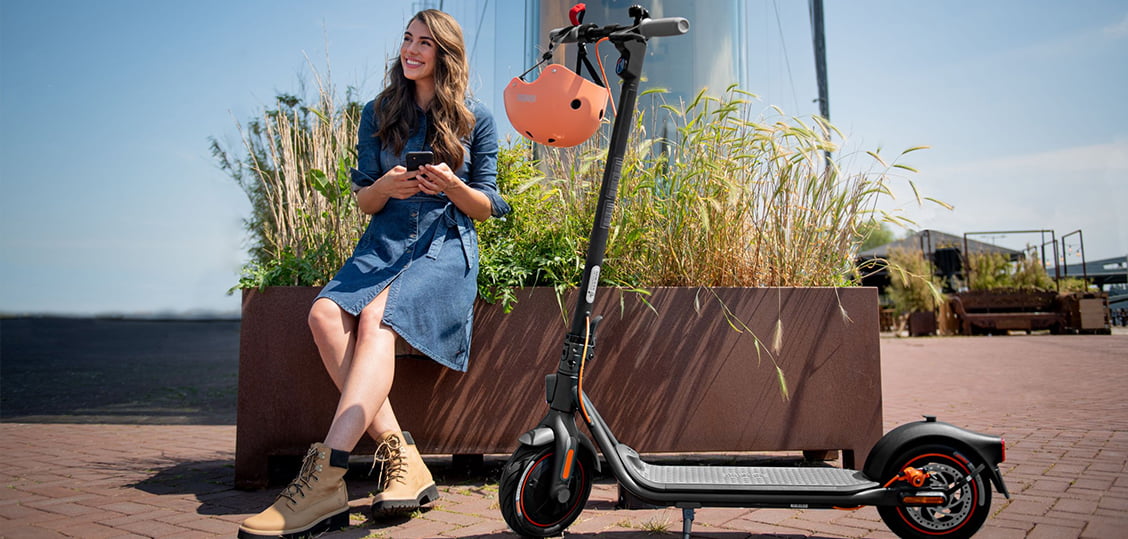 Gift card - always a perfect choice
You can buy an electronic gift card here for the amount of your choice. If you would like to hand over the card in person or send it by post, click on "print at home" and you will receive a printable pdf file.
If you would like the gift card to be sent to the recipient at a time of your choice then select "send by email".
The gift card can be used on all products in our online store for the next 12 months.