10 reasons to order from EVX Store:
1.

9-year old company - SB Ecommerce Group Oy.

2.

+100,000 orders delivered annually.

3.

Best price - Our goal is to always offer the customer the best price!

4.

Receive the product first and pay after that, in this case choose EVX Store Invoice as payment method

5.

The widest selection - You have the most comprehensive selection of electric gadgets to choose from.

6.

100% Finnish – The ownership of the company is entirely Finnish

7.

Free delivery all over Finland.

8.

Professional and fast customer service.

9.

30 day money back guarantee and free refund (Finland).

10.

Fast delivery from our Lahti warehouse.
EVX TEAM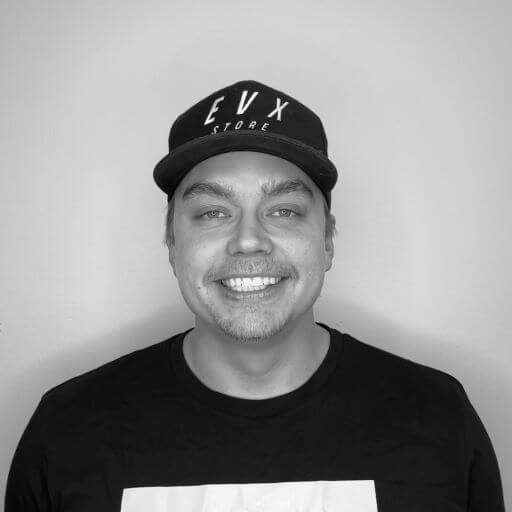 Väinö Kaalikoski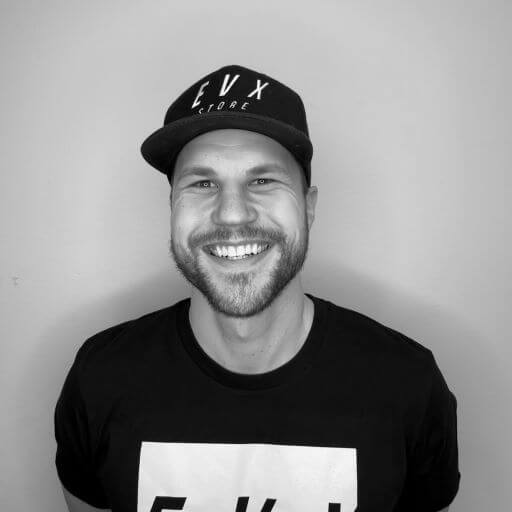 Jarmo Hyyryläinen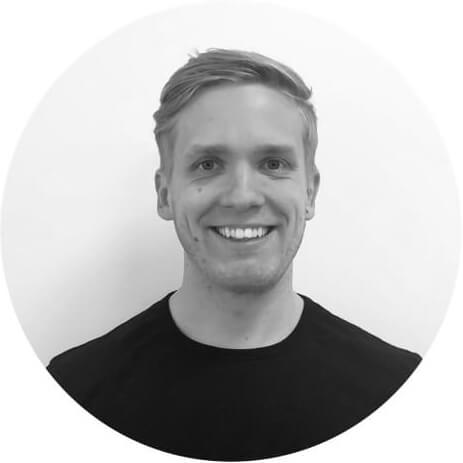 Henrik Viitala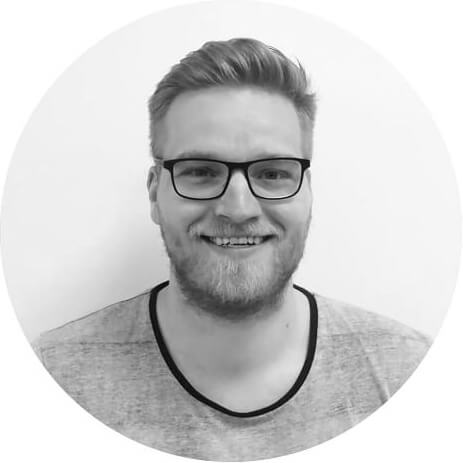 Juha-Matti Raappana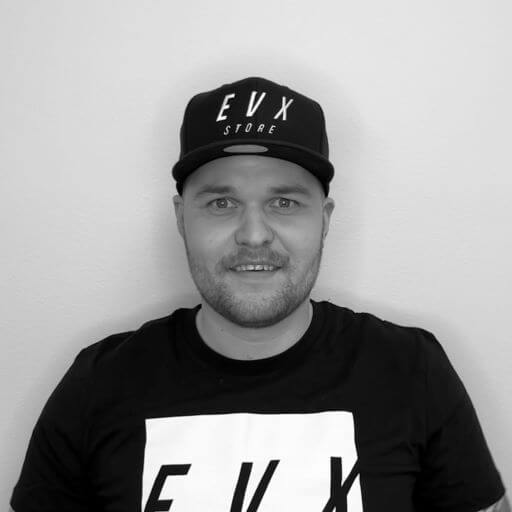 Teemu Vaalio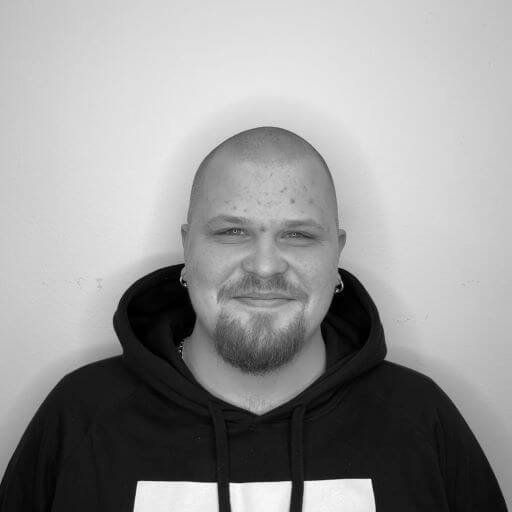 Teo Vainio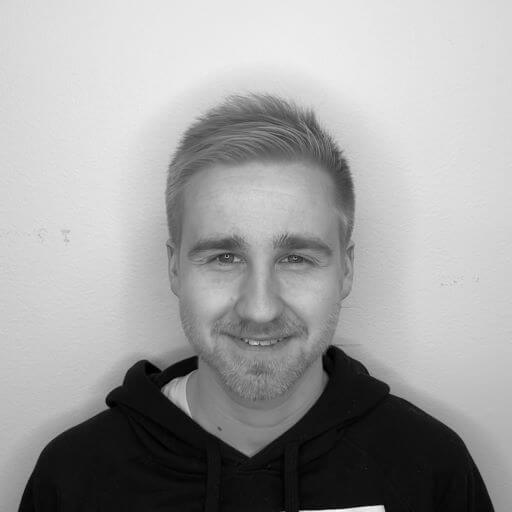 Emil Selroos
EVXstore.com | Electric. Vehicle. eXtreme.
100% Finnish e-mobility online store.
EVXstore.com offers a wide range of products for e-mobility and home robotics. You will find convenient means of transportation and everyday relief at home with cleaning and lawn mowing robots. We always offer our customers fast and professional customer service. We deliver the products from our own warehouse in Lahti or from the warehouse of our partners. Deliveries from our own warehouse take about 1-3 days and from the supplier's warehouse 3-5 days (to Finland). Our goal is to make it easier for consumers to compare products so that it is easier for them to choose the right product for them.
Evxstore.com is an online store of SB Ecommerce Group Oy, a Finnish company founded in 2012. Our head office and warehouses are located in Lahti and have about 30 permanent employees. The SB Ecommerce Group has more than 100,000 customers and we send tens of thousands of shipments annually.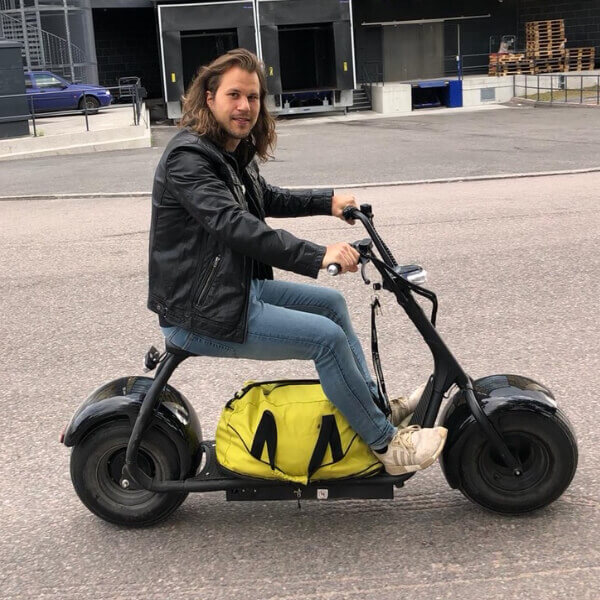 The idea of establishing EVX Store took shape over the years. All of our founders are very active athletes and nature lovers, so cycling was a hobby for us. After a long hockey career, Jarmo, one of our founders, has been involved in triathlon and road cycling. Henrik, on the other hand, has been a hardened mountain biker since he was young. Our bond to scoots has come again with the business, as we have been selling electric scooters in our other online stores for years, so their uses and operations are familiar.
The idea began to brighten when, in 2018, Henrik went for the first time to try out an electric fatbike in Levi, and after just five minutes of driving, the decision to purchase his own electric mountain bike had been made. After starting the search for the perfect electric bike for himself, Henrik found that comparing electric bikes is very challenging. There are many manufacturers and comparing parts requires knowledge. Even after 11 years of active mountain biking, this was no easy task, so how difficult would it be for a beginner? This is how we got the idea to start designing an online store that specializes in electronic vehicles.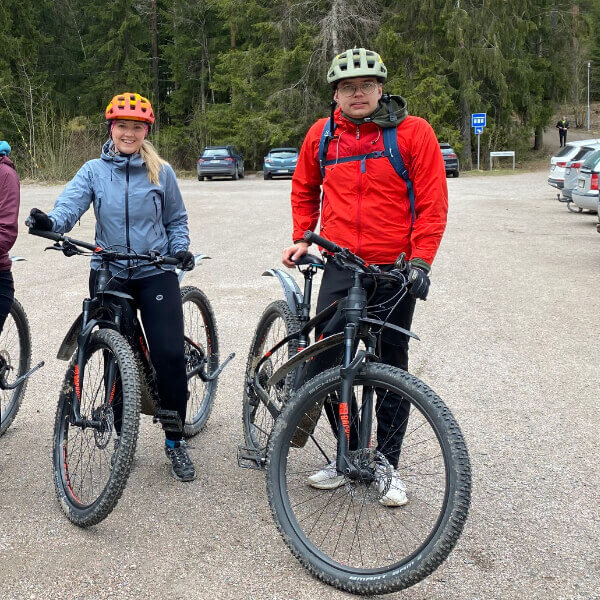 During the Covid period, Väinö also got excited to try electric cycling. Väinö has enjoyed more indoor sports in the past, but Covid drove even him out into the fresh air. When, in exceptional circumstances, visiting a store was not posssible, the alternative was to research products online. Väinö ran into the same problem as Henrik before. There were dozens of products and brands. Väinö ended up renting electric bikes and testing what would work best for him, but even then the comparison between the brands was almost impossible, and not all models could ever be found from one operator.
We started thinking about how we could make it easier to get to know the different products. How the customer would get as much information about the products as possible and what kind of service we consider important. These things also formed the basis of EVXstore.
Wide selection by product group. We always want to offer all possible brands and products in the same product group.
Comparison between products. We want product information for all products in the same format so that the customer can compare products.
Professional customer service. We want the customer to be able to trust that they will receive proper guidance on the product.
Price. We always offer products at competitive prices.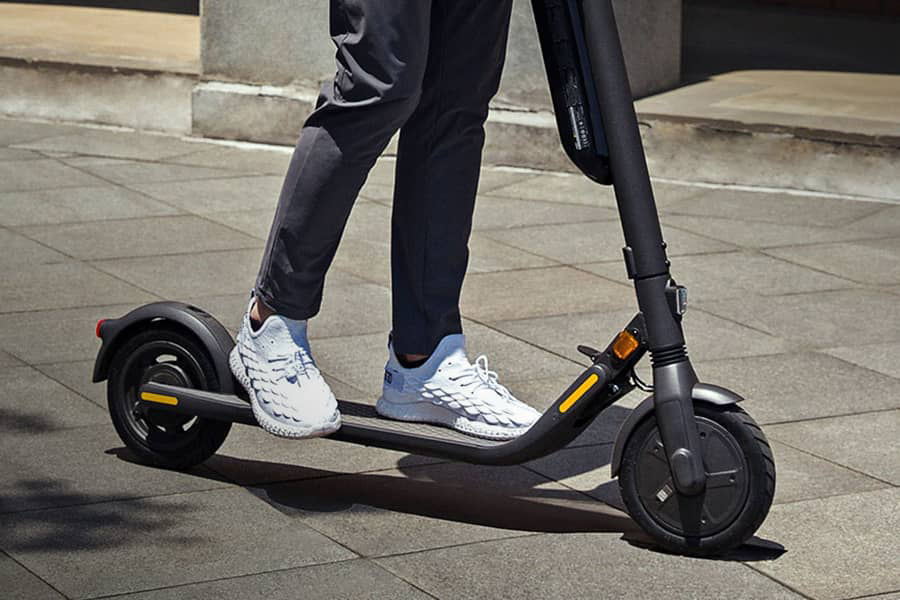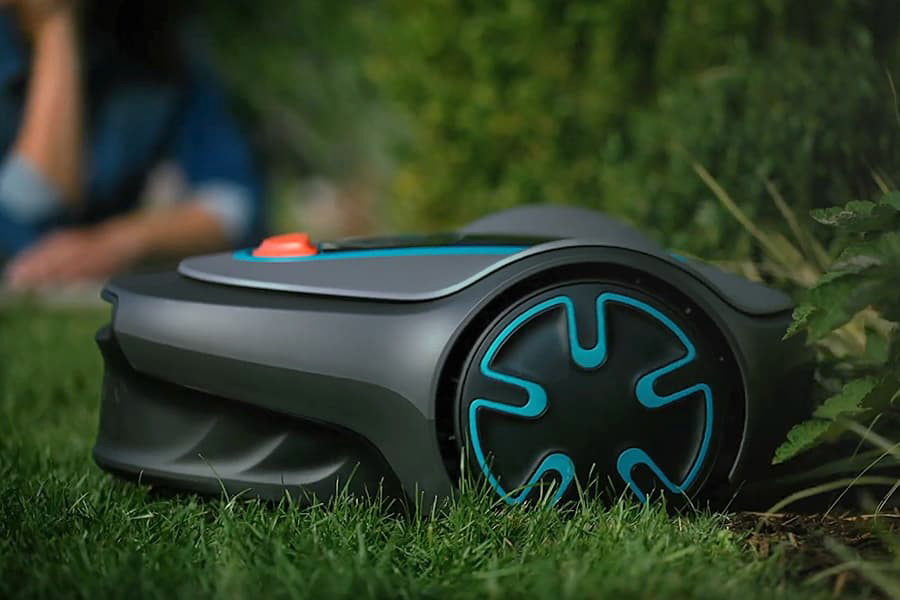 We actively began the construction of EVX Store in the spring of 2020. We wanted to create a store that would provide vehicles and technology of the future. Products that work by themselves or transport people, in addition to which we also attach importance to environmental friendliness and the facilitation of everyday life. We have spent thousands of hours developing the site, researching productization, writing product descriptions, and we will continue to do so while the store is already up and running.
We found out later in the fall that over the past year, a large percentage of us had purchased a robotic vacuum cleaner or other home robotics. At the latest, Väinö's mother's request for help in obtaining a robotic vacuum cleaner for her, convinced us that the problem area of the comparison of electric bikes we described earlier is also present in other product groups. The acquisition itself would have been easy, but the comparison and understanding of the differences in the models posed problems. After that, we began to actively map and contact the world's best robotic vacuum cleaner and robotic lawnmower manufacturers. Fortunately, our work paid off and we were able to establish strong cooperation in this product group as well, and we are proud to present our currently very comprehensive range of home robotics. We strive to continuously develop our service and range also in the future.
EVX Store
SB Ecommerce Group Oy
041 318 3592
info@evxstore.com
Y-tunnus: 2470627-8
Aleksanterinkatu 26 A
15140 Lahti
Finland
Welcome to EVX Store!
Väinö, Juha-Matti, Jarmo ja Henrik.