EVX Ace 2
electric scooter arrives soon!
Preorder now
Outlet
Product categories:
Price
€140.00
Regular price
€210.00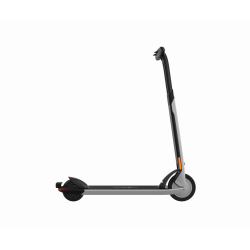 Price
€518.99
Regular price
€798.99
Outlet - Products for even cheaper!
In this category you will find last products of batches, checked product returns, products with damaged package or products that don't have the original package. Remember to check the accurate product shape from the product information.
If there is no mention of warranty, all the outlet products have normal return policy and 1 year of warranty.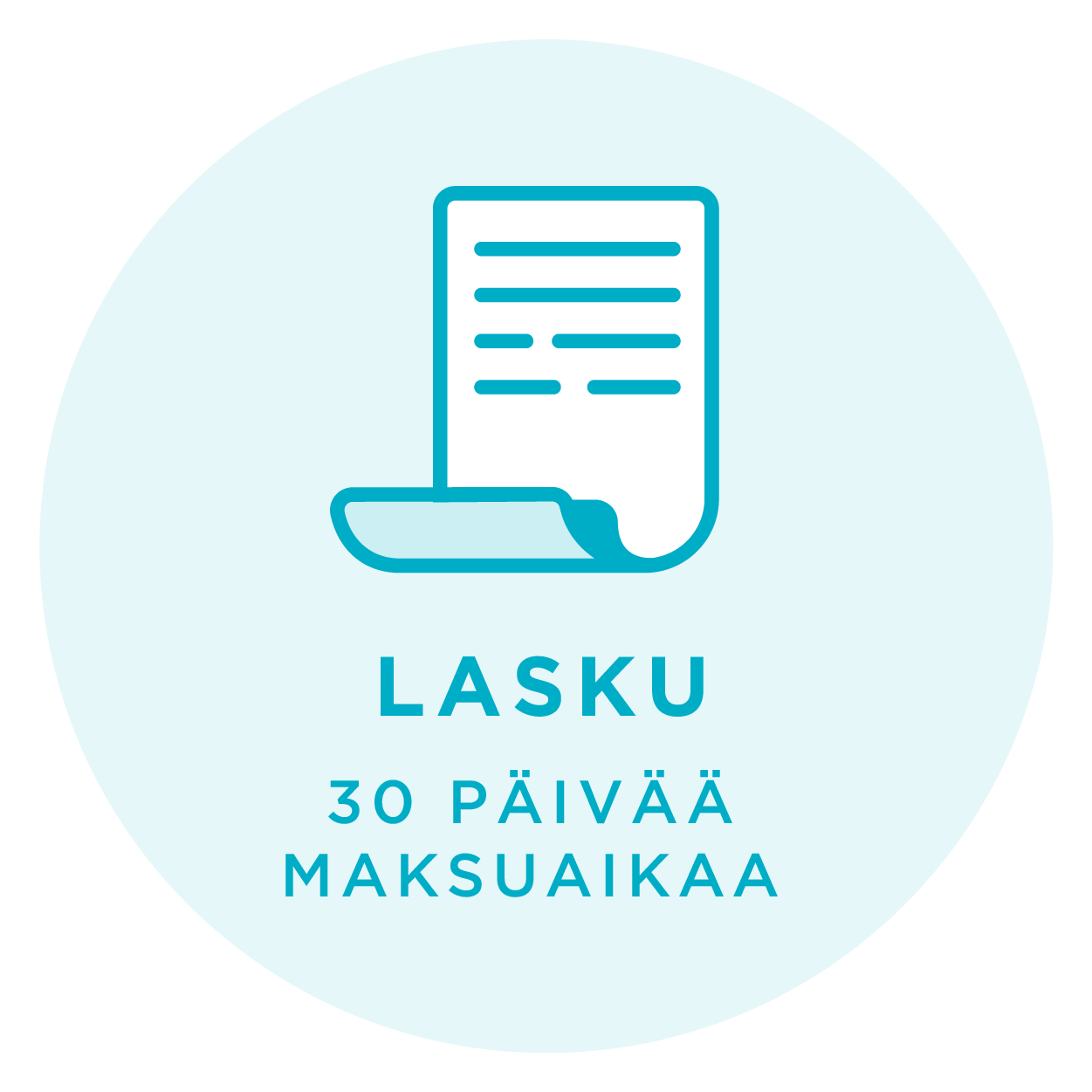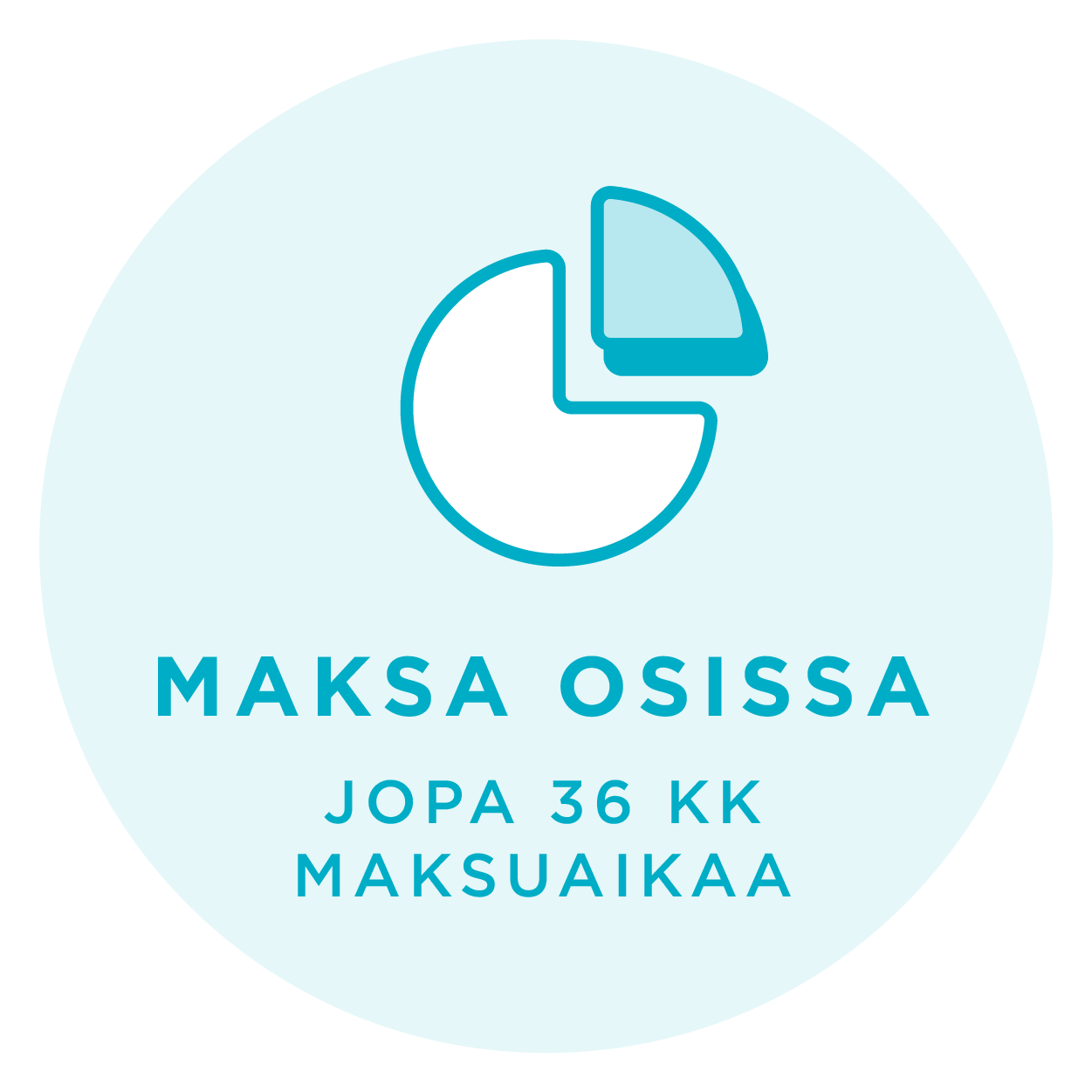 Free shipping
Free standard shipping
Free returns
30 day return policy
Support 24/7
Contact us via phone or email
Secure Payments
PayPal, credit and debit card payments