Xiaomi Mi Robot Vacuum Mop
Robot vacuum cleaner and mopping in one machine
Powerful suction power and electronically controlled water tank
Quiet running sound does not disturb the living environment
Easy to control and operate with a smartphone or by pressing a button
Washable HEPA filter filters exhaust air from allergens
Xiaomi Mi Robot Vacuum Mop robot vacuum cleaner
Mi Robot Vacuum Mop is a versatile and affordable robotic vacuum cleaner and mopping device. It vacuums and mops floors autonomously around all obstacles. After cleaning, the robot vacuum cleaner automatically returns to its charging mode. A washable HEPA filter cleans the exhaust air and the quiet running sound does not disturb others while cleaning.
HEPA-filtered air
The vacuum cleaner's HEPA filter filters almost all allergens from the exhaust air, including pollen and mold particles. It helps keep your home clean and fresh, making it easy to breathe. The filter is washable, so you don't have to replace it as often.
Xiaomi Mi Robot Vacuum Mop robot vacuum cleaner pros
Intelligent and hassle-free cleaning
Sleek, disc-shaped and low-profile, the Mi Robot Vacuum Mop is a hard-working cleaner that starts at the touch of a button or controlled by your smartphone. The smart vacuum cleaner can be scheduled to clean at any time, so it doesn't get in the way of others.
In addition to vacuuming, Mi Robot Vacuum Mop washes floors with water using a detachable mop cloth and a 200 ml water tank. The amount of water used is electronically controlled.
Multifunctional cleaning of floor surfaces
Mi Robot Vacuum Mop removes dirt, dust, hair, small debris and pet hair not only from bare floor surfaces but also from carpets with its powerful suction power of 2 500 pascals (Pa). Thanks to the suction and removable brush section, even small debris is efficiently sucked into the 600 ml sulphur tank of the robot vacuum cleaner.
Easy to set cleaning limits
A dedicated smartphone app allows you to define areas where the vacuum cleaner is not allowed to go. This makes it possible to limit the vacuuming and washing area to individual parts of a room or even entire rooms. This could be, for example, children's play areas with lots of small items. This prevents even small toys or their parts from entering the sulphur tank. However, unlike traditional vacuum cleaners, it is easy to clean if necessary.
Smooth cleaning while avoiding obstacles
Thanks to its new visual sensors, the robot vacuum cleaner can move automatically according to the room and its furniture. Mi Robot Vacuum Mop can dodge obstacles with soft touches without knocking over even the lightest items. This makes the vacuum cleaner carefree to use.
Crosses thresholds and stops at the edges
Thanks to intelligent sensors, the robot vacuum cleaner will also not fall off stairs or other edges. Mi Robot Vacuum Mop can cross thresholds up to 2 cm, carpet edges and wires. This makes it easy to move the robot vacuum cleaner from one room to another without any assistance.
More efficient cleaning
Using precise sensors, the vacuum cleaner draws a map of its surroundings. This allows the vacuum cleaner to know exactly where it is and to create the most efficient cleaning path for itself. This can be monitored in real time via the vacuum cleaner's smartphone app.
Easy and affordable to maintain
Mi Robot Vacuum Mop is easy to maintain. At the end of a vacuuming session, the sulphur container that opens from the top of the vacuum cleaner is easy to empty into the waste bin. No separate and cumbersome dust bags are needed with the Robot Vacuum Mop. In addition, the HEPA filter in the sulphur tank can be rinsed with water alone. Hair and other small debris trapped in the vacuum cleaner's bristles can be easily removed. This means that the robotic vacuum cleaner has low maintenance costs. In addition, the vacuum cleaner and its charging unit can be easily moved out of sight when cleaning is complete.
Xiaomi Mi Robot Vacuum Mop includes great features
Powerful battery and quiet running sound
The robot vacuum cleaner's powerful 2600 milliampere-hour battery allows you to clean up to 120 square meters. The robot vacuum cleaner can also recharge itself in the middle of a cleaning job and continue cleaning afterwards. Mi Robot Vacuum Mop is also quieter than a traditional vacuum cleaner with a 60 decibel running sound. This makes it ideal for cleaning large homes and small offices, even during the working day.
A smartphone app for easy control
The smartphone app allows you to easily control and monitor the robot vacuum cleaner while cleaning. The app allows you to set and automate cleaning times. In addition to automated vacuuming, the app allows the user to control the vacuum cleaner themselves, even using Alexa or Google Assistant voice control. The app is available for free download for Android and iOS mobile devices.
With its fast mobility, versatility, powerful cleaning performance and exceptionally quiet running sound, the Mi Robot Vacuum Mop is the perfect self-sufficient cleaning tool.

Product type

Robot vacuum

Battery

2600 mAh

Charging time

240 min

Warranty

24 months

Sound level

60 dB

Maximum area

120 m2

Height

9.6 cm

Diameter

34.50 cm

Smart functions

Mobile application

Suction power

2.50 kPa

Filter

HEPA-filter

Battery type

Lithium-ion

Container size

0.6 litres

Auto-empty dock

No

Mopping feature

Yes

Cliff sensor

Yes

Threshold

2 cm

Run time

120 min
All items from this brand
Customers who bought this product also bought: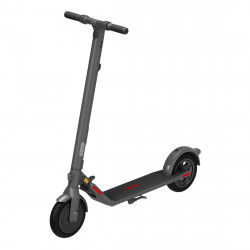 Reviews
5 /5

Total of 4 product reviews
5 stars4 ratings
4 stars0 ratings
3 stars0 ratings
2 stars0 ratings
1 stars0 ratings
Show reviews in all languages keyboard_arrow_down
Show more keyboard_arrow_down
Large selection of best brands
Our goal is to have the best selection of consumer electric vehicles in Finland
See all brands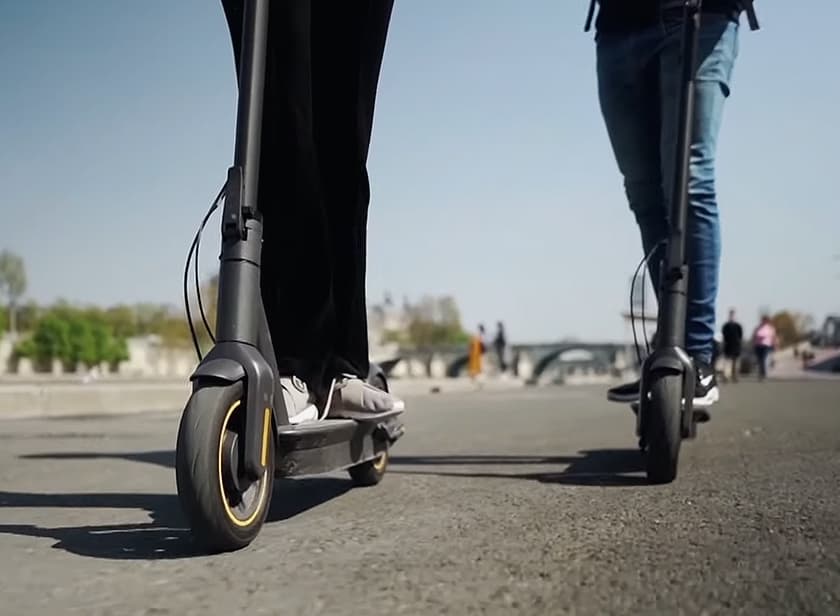 Worldwide delivery
Most of the products are delivered from our own warehouse located in Lahti, Finland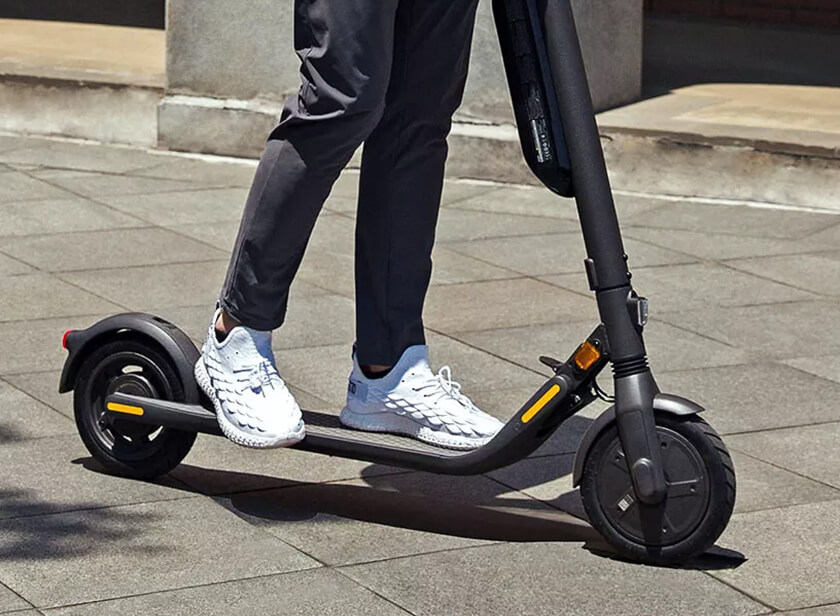 Secure payments
Pay by credit card or PayPal - Paytrail also offers Finnish bank payments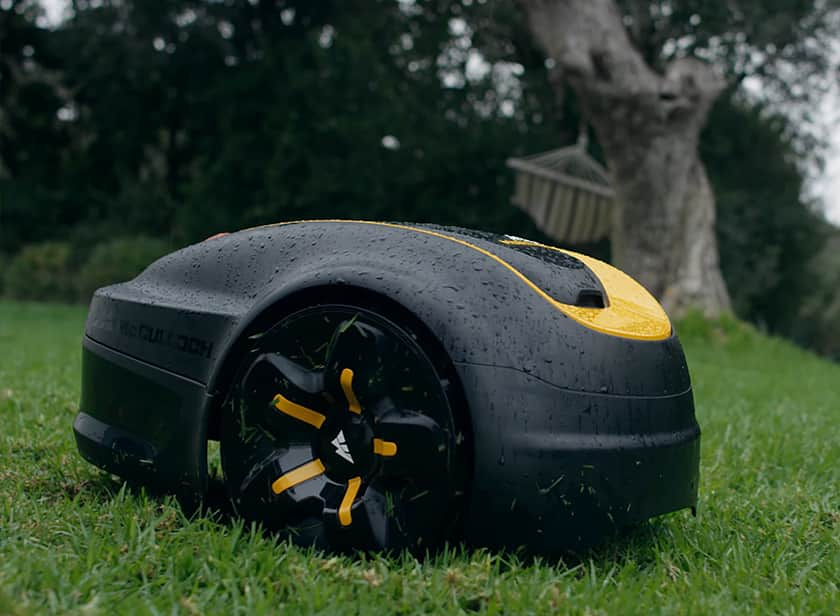 If you need help
Our customer service is here to help you with your order - contact us via phone or email
To contact form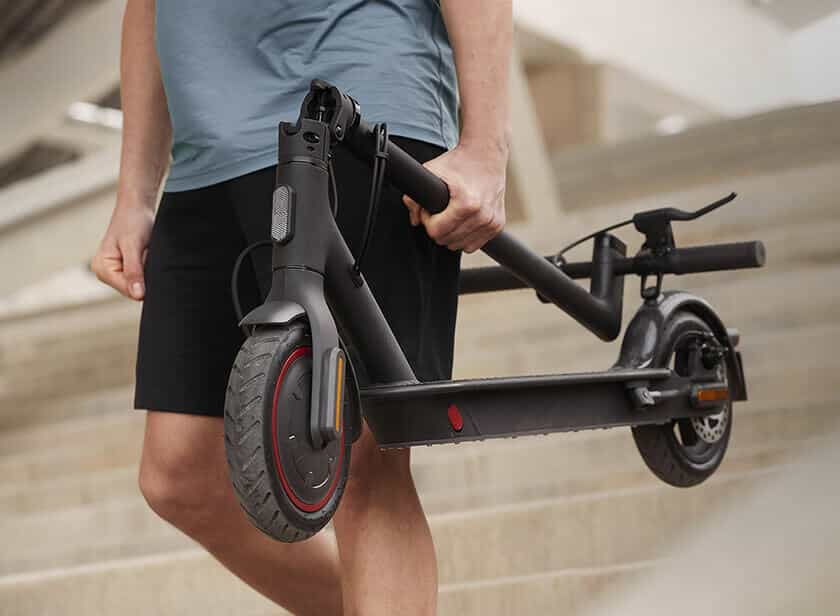 You might also like these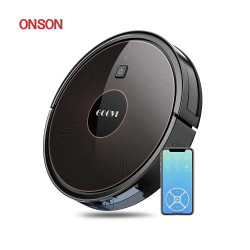 Price
€170.00
Regular price
€270.00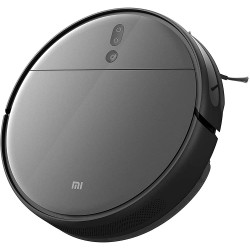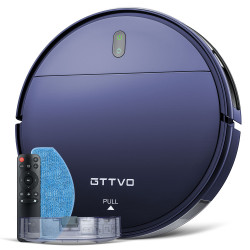 Price
€145.00
Regular price
€220.00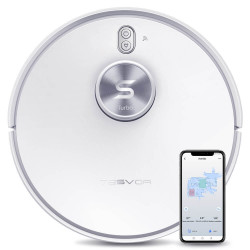 Price
€329.00
Regular price
€399.00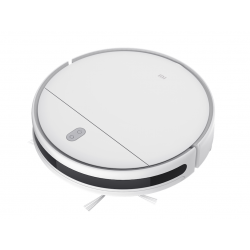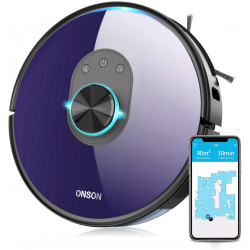 Price
€279.00
Regular price
€399.00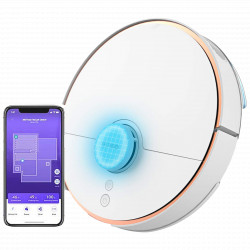 Price
€279.00
Regular price
€349.00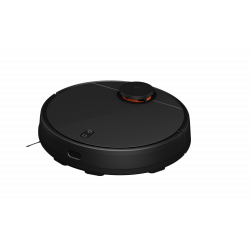 Price
€238.00
Regular price
€349.00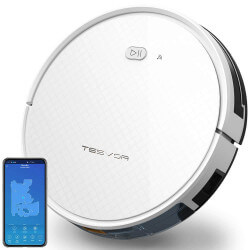 Price
€195.00
Regular price
€299.00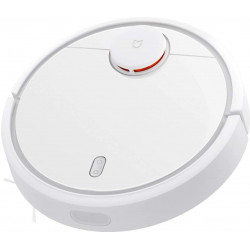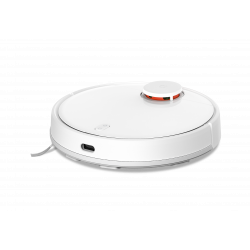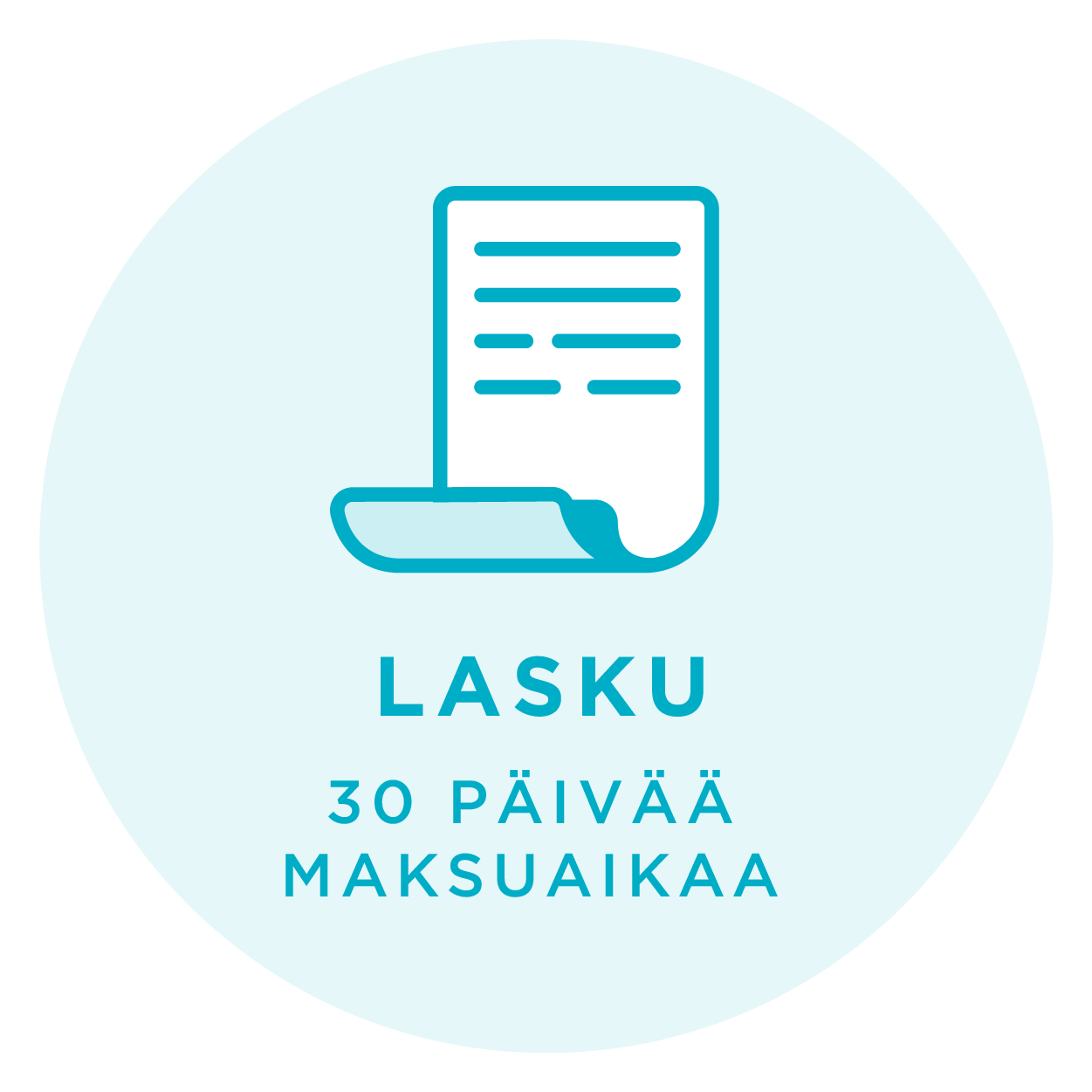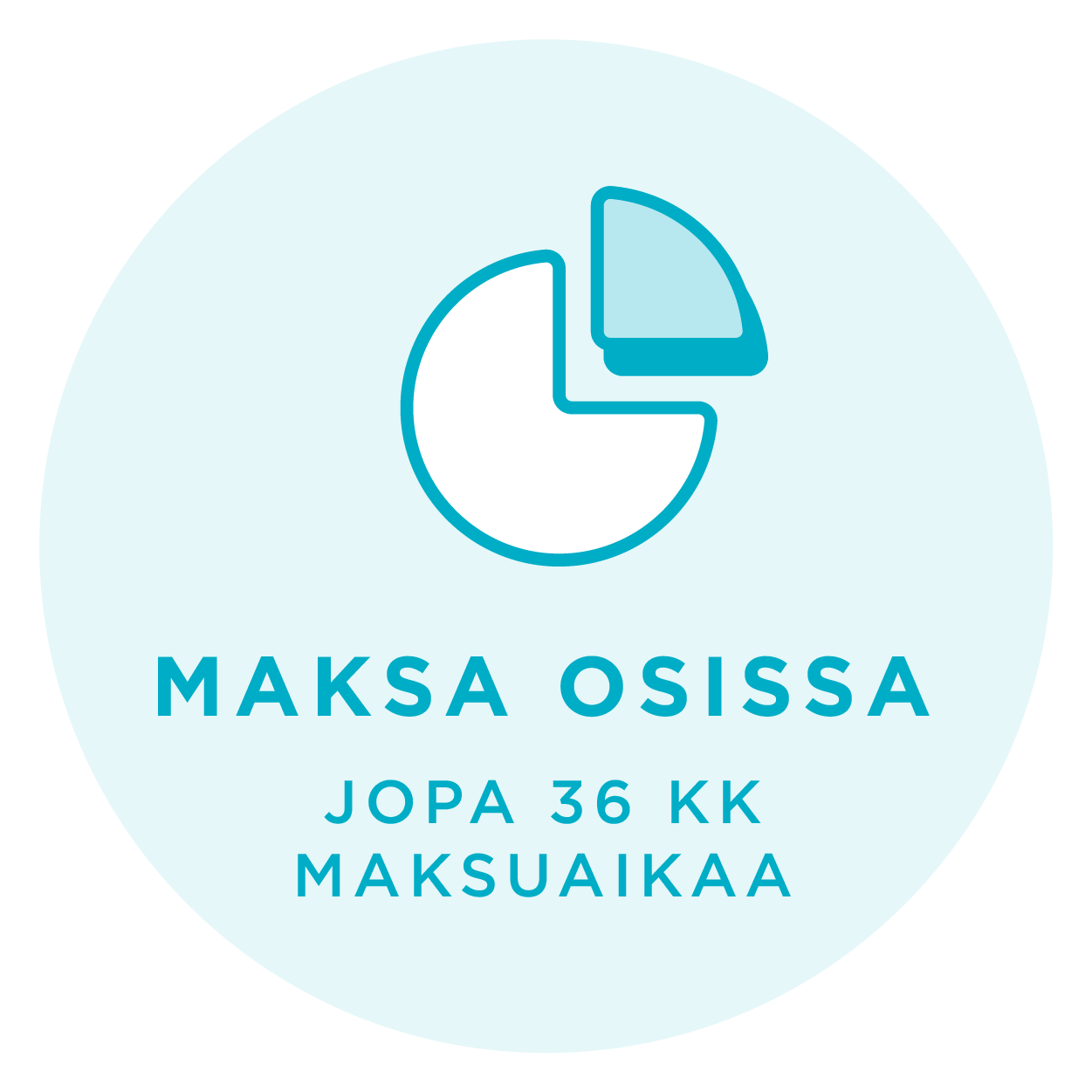 Free shipping
Free standard shipping
Free returns
30 day return policy
Support 24/7
Contact us via phone or email
Secure Payments
PayPal, credit and debit card payments